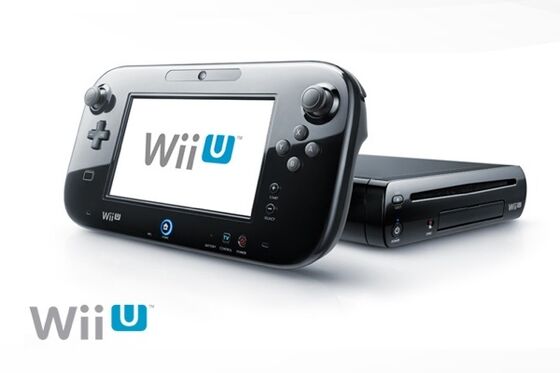 Comic Con has come to New York City! The event will be held in the Javits Center and began yesterday. The event will run through the 14th.
Nintendo will be in attendance with a handful of games for their newest system, the Wii U.

Check out this slideshow of the these games in action!
Ad blocker interference detected!
Wikia is a free-to-use site that makes money from advertising. We have a modified experience for viewers using ad blockers

Wikia is not accessible if you've made further modifications. Remove the custom ad blocker rule(s) and the page will load as expected.